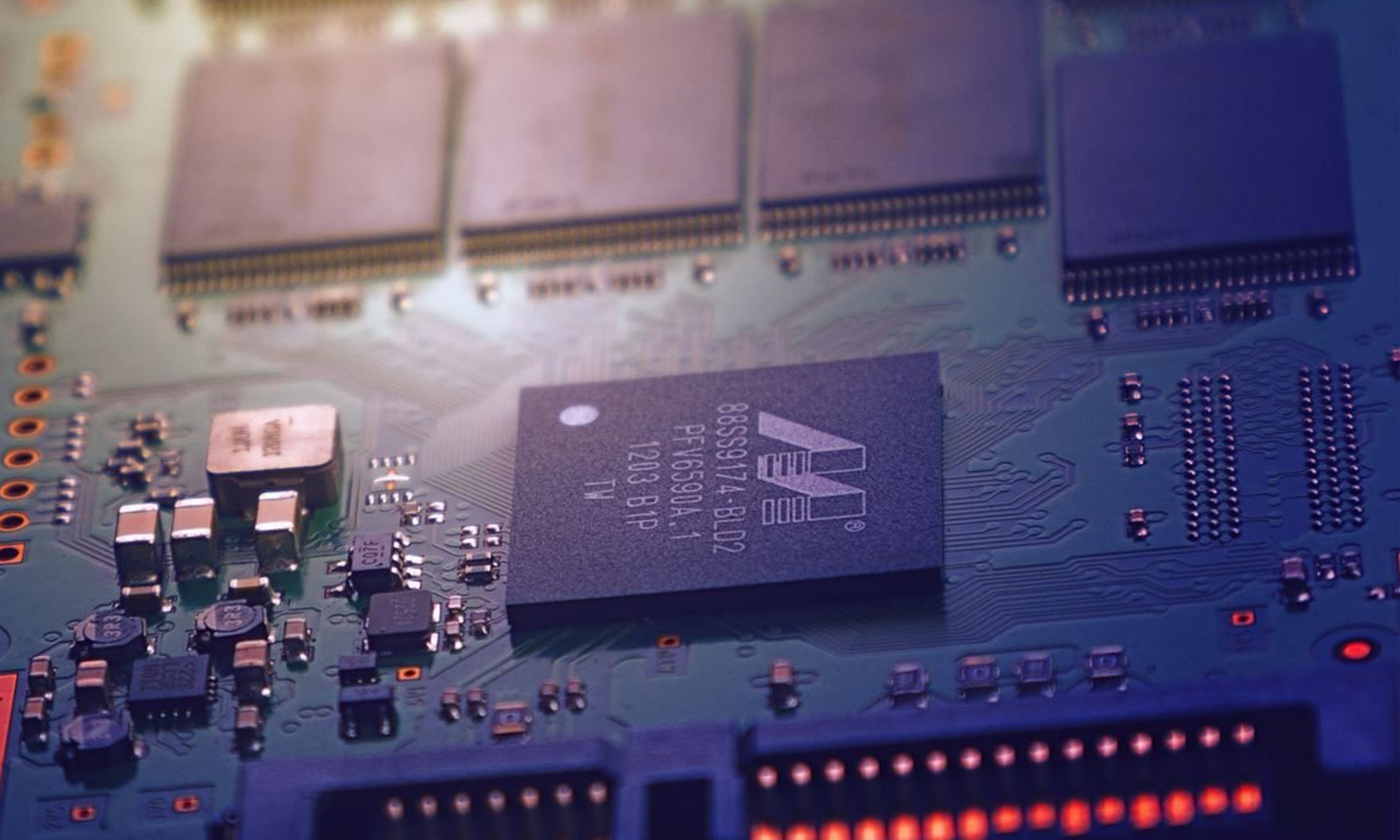 Openest advises you to select the best electronic components for your product to optimize performance and time-to-market.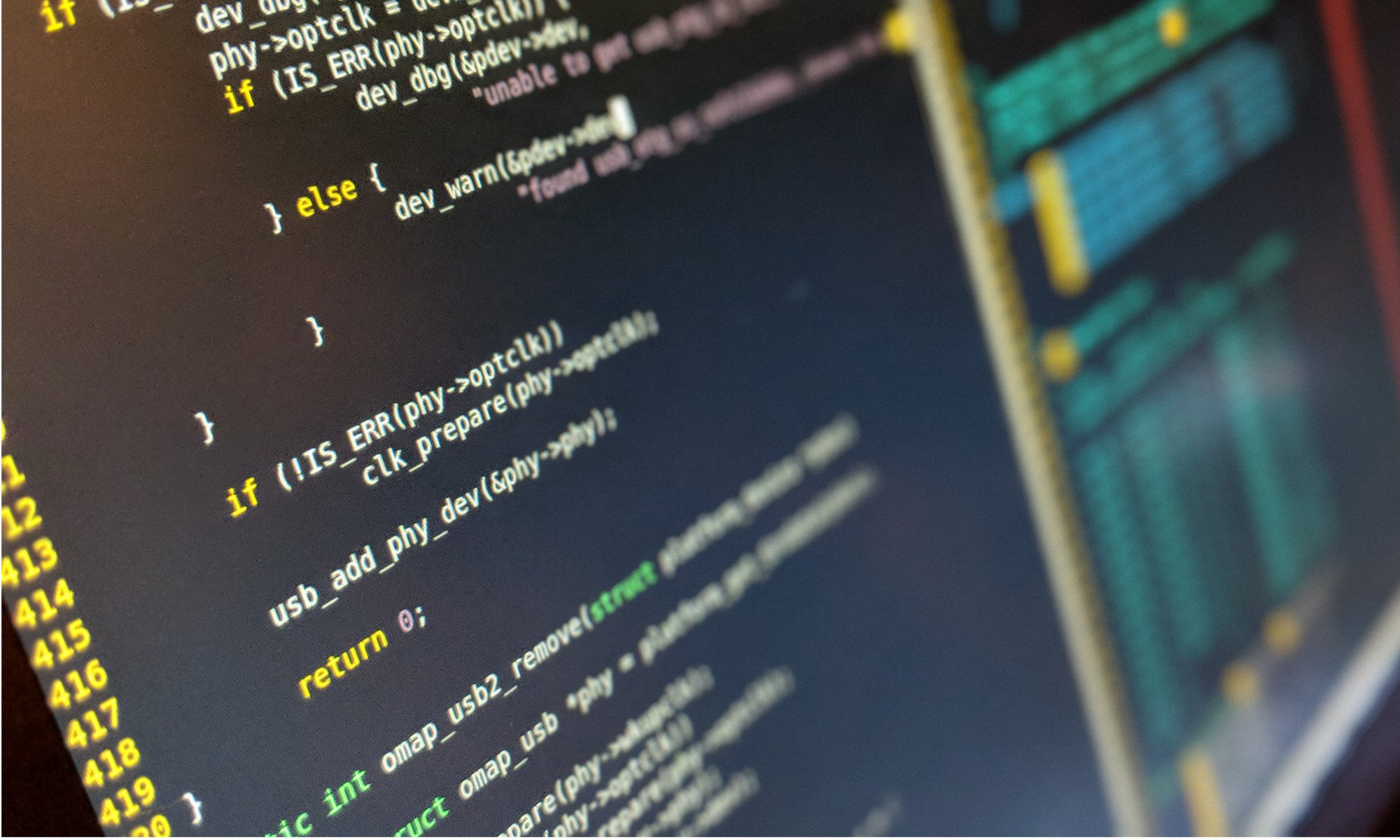 We develop and optimize your software and embedded systems. Our expertise covers drivers, connected applications, user interfaces, etc.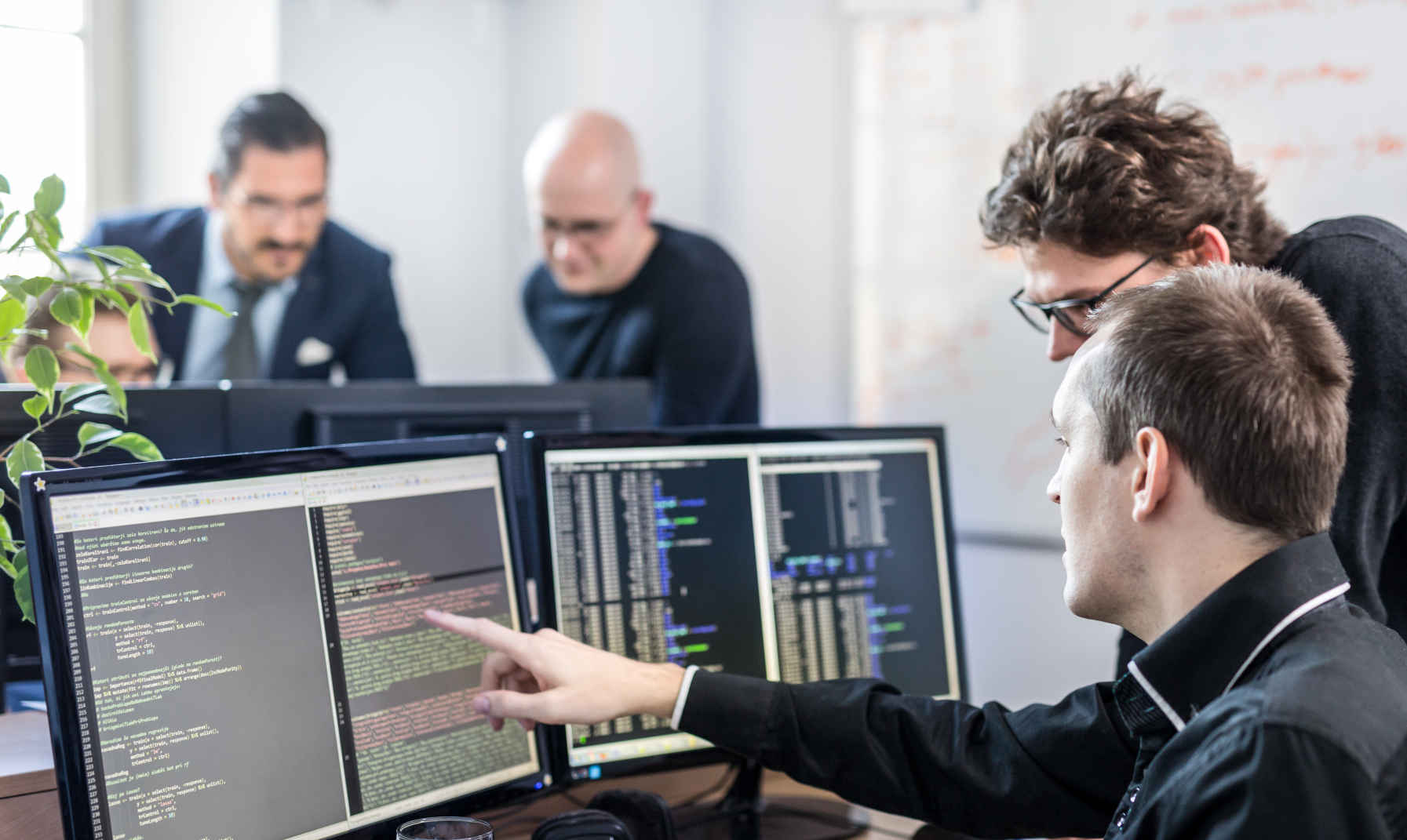 Learn how to develop and work with embedded systems
The IoT and Industry 4.0 blog
We share with you technical tutorials, our opinions, our inspirations and the news!
Il existe de nombreux clients et serveurs MQTT dans des langages et pour des systèmes d'exploitation variés : c'est une excellente solution pou