Become a Linux Professional
 Openest offers trainings on embedded systems design and development as well as Linux systems administrations.
Enhance your practical knowledge and broaden your field of expertise!
Coding for fun? A career in competitive programming? Or something in between? Our Linux trainings will give you the fundamental knowledge and skills needed to take your Linux skillset to the next level.
Our in-class and online trainings includes in depth discussion and hands-on labs.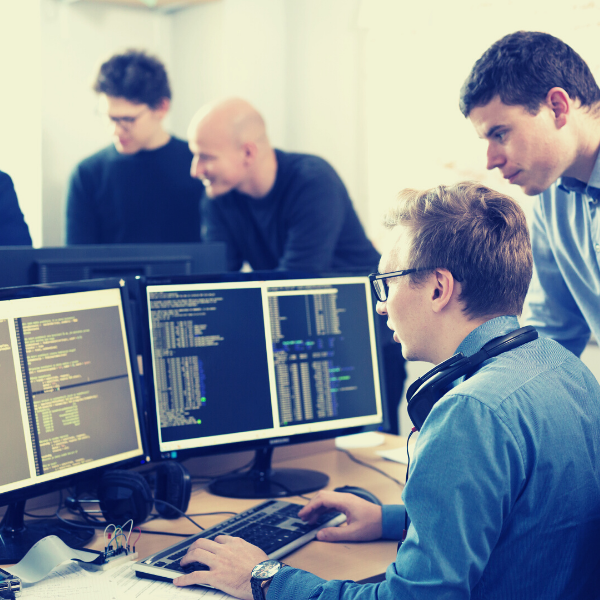 Are you planning to set up a project that includes embedded linux? The Linux trainings that we offer are the perfect way for anyone who wants to get started with Linux.
These workshops will give you practical experience and knowledge of how to install a Linux distribution and use everyday tools such as the terminal and scripts.
Embedded system software set up
Become an embedded Linux expert
Learn how to use the tools to develop and administer an embedded system. Start your basics right and be informed of best practices.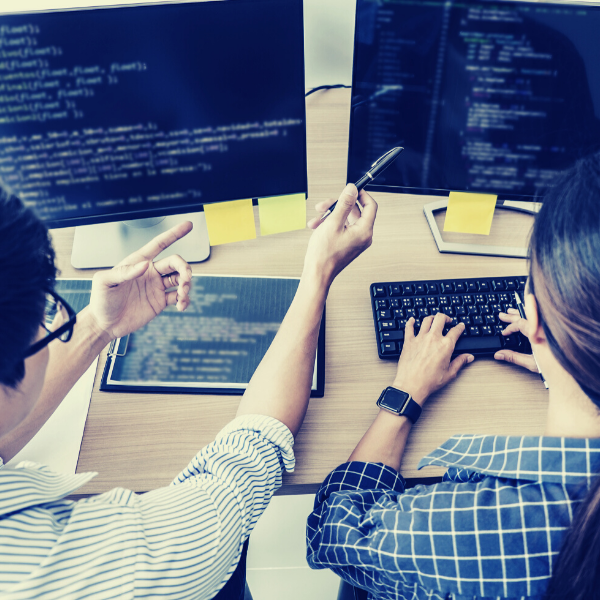 Not sure what are your exact needs?
We create customized Linux trainings for your team.
Practical Linux Training starts with your schedule. We customize everything to fit your needs. Our Linux trainers not only offer you the highest technical expertise, but also come at competitive prices. 
Let's work together with you to design the training that is built around the topics that you need.
Do you want to boost your Linux knowledge?
Our promise is to make sure the course material meets your specific requirements.